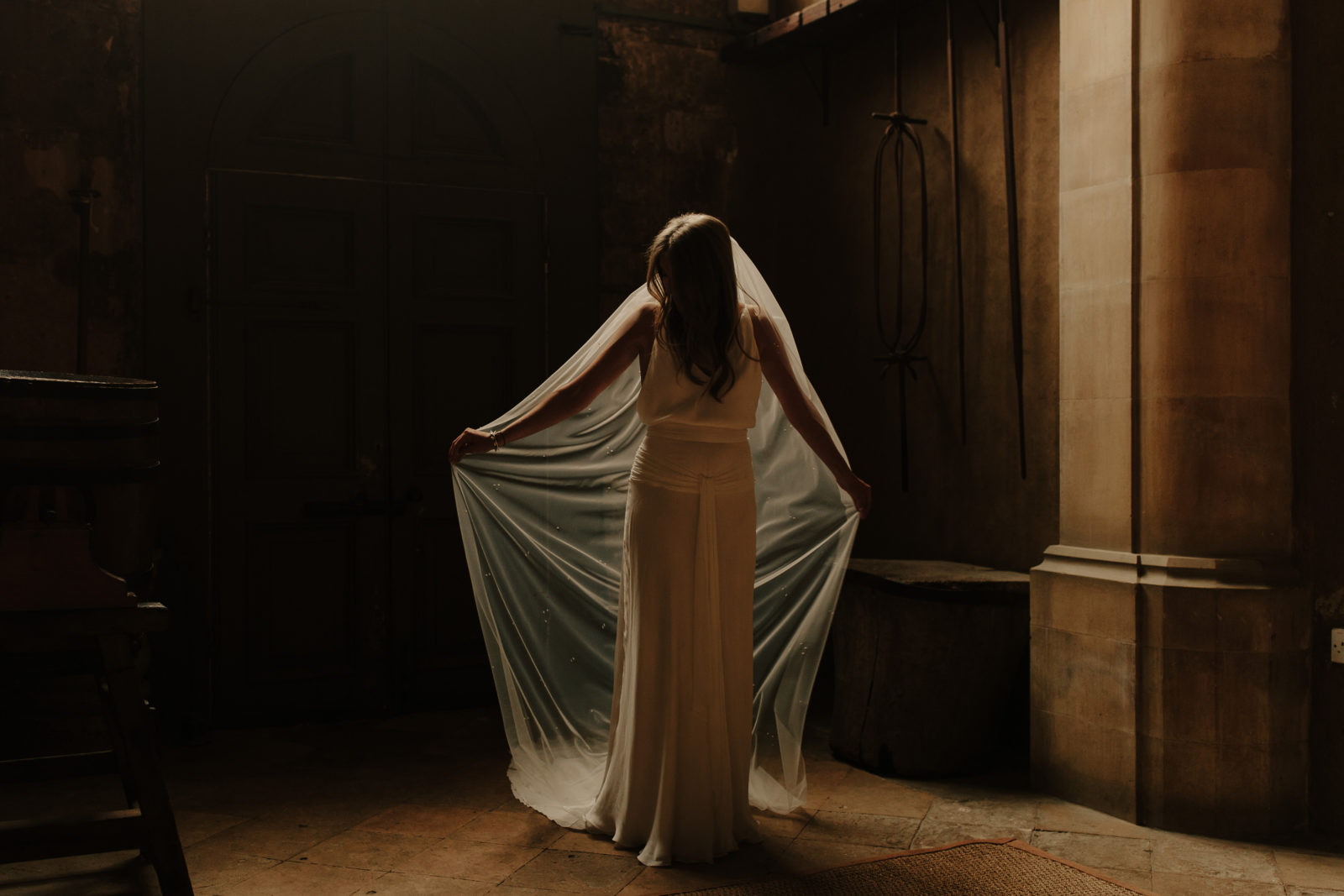 Hey guys!
So since I finally got my wedding dress post out to the world I thought it was time I talked about my veil too! My wedding veil was super special to me as it was created by a wonderful small company local to me and I got to design it myself! I had seen a ton of veils on pinterest and instagram and knew exactly what I wanted so when Elu designs came to me and proposed that I designed my own it was an offer I couldn't refuse! I got to pick everything from the shade and weight of the veil itself to any embellishment, the length, the finish, how it would attach and what it would attach everything.
This post contains gifted items
Click on the images below to shop!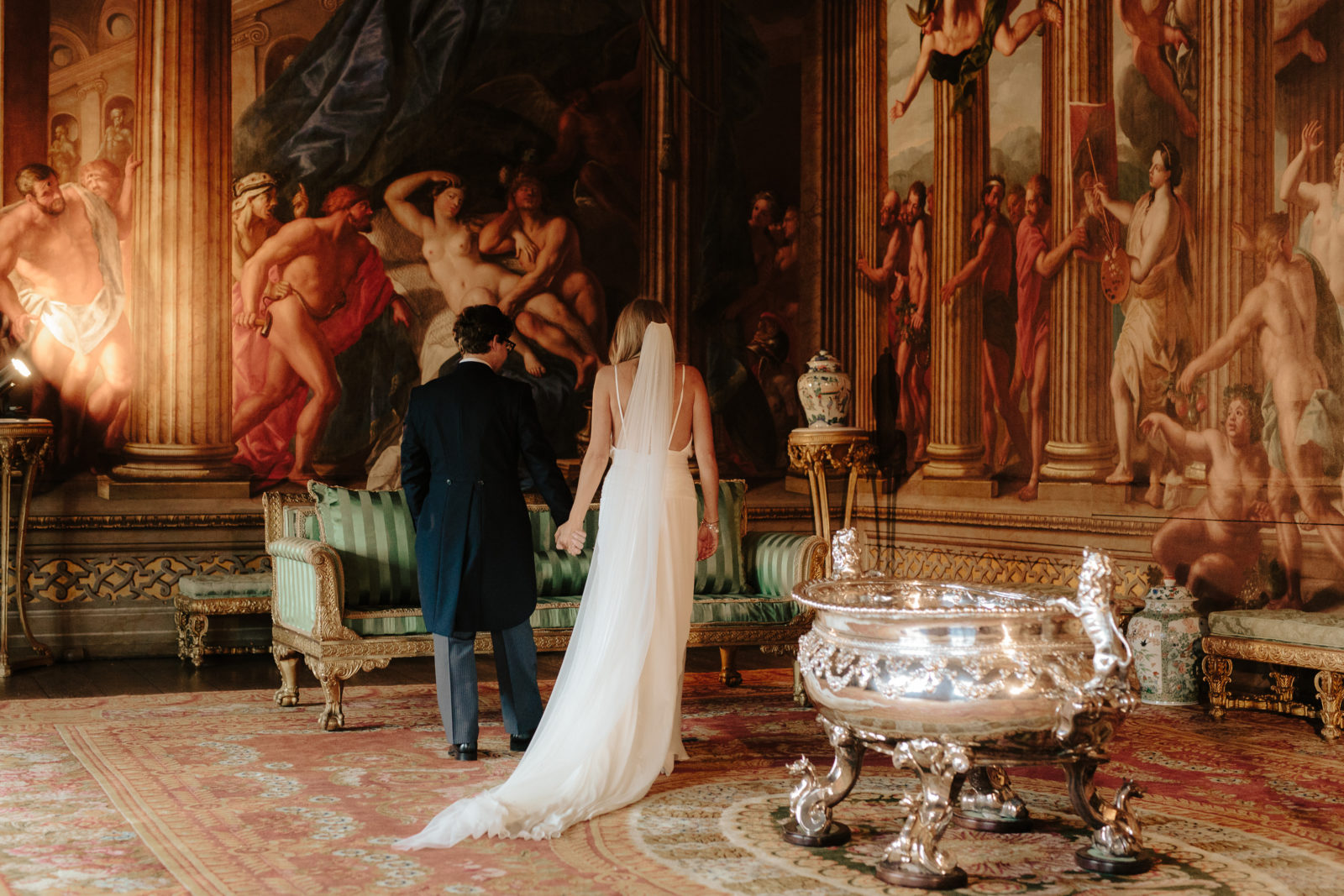 Designing My Wedding Veil
Because my dress was so simple and had the dramatic length and open back I wanted to make sure I had a subtle yet dramatic veil with a bit of detail to add that special touch. We went with a long veil and just the one layer so it didn't go over my face. I wanted the length to go with the dress and just overlap a small amount to create a beautiful effect. I went for a super lightweight veil as I wanted it to hang beautifully and not have any shape to it and then we added beautiful scattered pearls all over from the top to the bottom so that they weren't too dramatic but just added the most beautiful detail when you caught them. This looked beautiful against the top of my dress where it had a low back as you could really see the pearl details against my back!
I would really recommend using Elu designs as I would 100% have used them myself if I had known about them before she kindly got in touch with me and offered me her services! She was super patient with me and open to any ideas and has so many wonderful ideas and beautiful veils to choose from if you're not wanting to design your own! She also can work with so many different materials and embellishments to create a unique veil for you! I found the service incredible as at the time I didn't have a car so she kept coming to my home to do fittings and even dropped the veil round once for me to take to my dress fitting to check the length with the dress. She was so helpful which honestly is just what you need on the run up to your wedding day when things can be super stressful! She was always so happy to change things around and fit in with my schedule, as I said, even coming out to my home when I didn't have a way of getting to her!
If you have any questions about the veil or Elu designs, as with anything else from the wedding, please feel free to message me as I would love to help with any advice I can either in the comments before or feel free to DM me on instagram 🙂
PS YOU MIGHT LIKE Our Honeymoon in Australia OR The Great Barrier Reef Sleepover