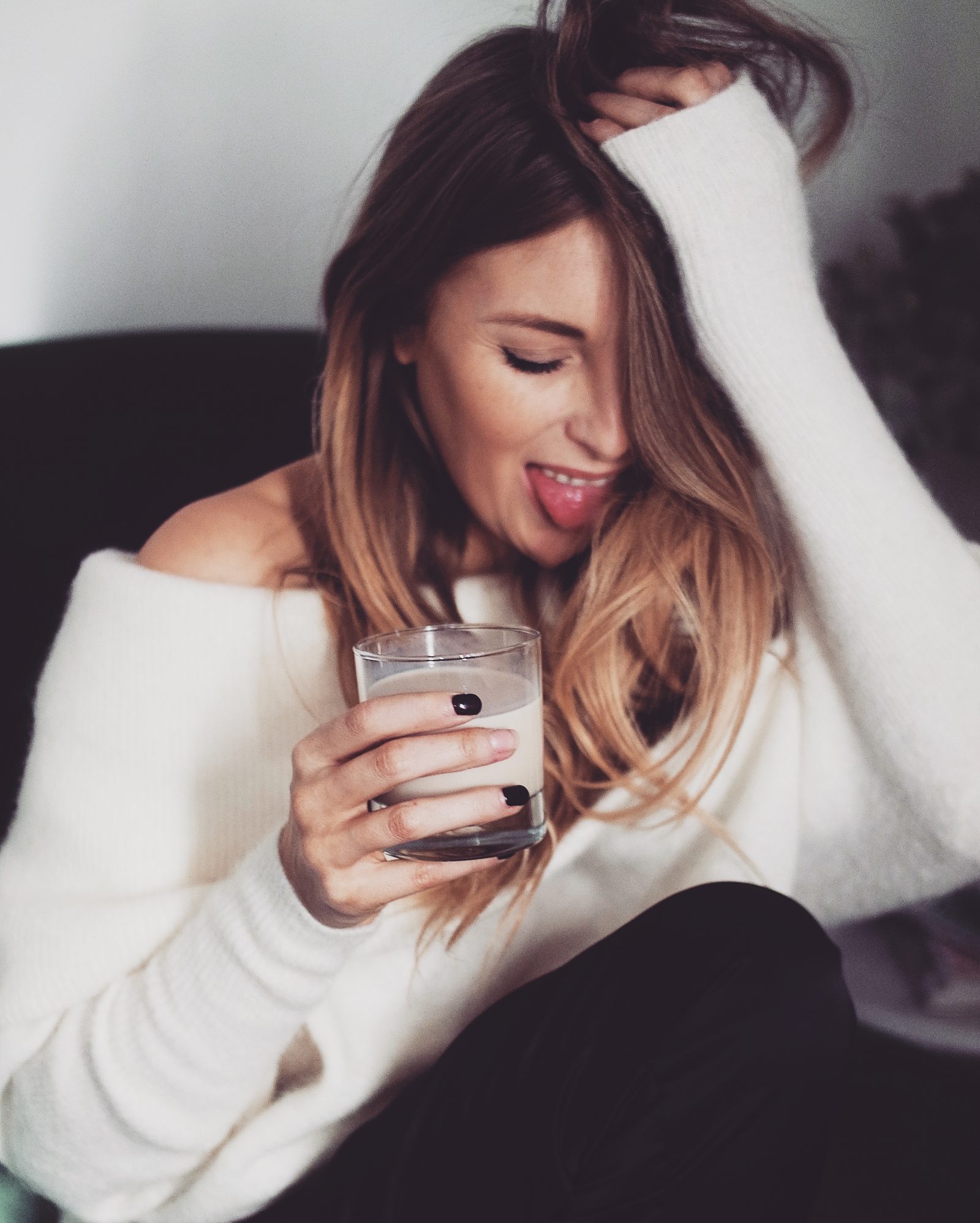 You've had a lovely cosy day watching christmas films and eating mince pies then evening strikes and it's time to get ready and go out into the winters night in little to nothing for "girls night out" but all you want to do is stay in the cosy warmth of the sofa. We've all been there right?
Well Me and Rumchata have teamed up to prove to you a night in can be just as fun as a night out, if not more.
Why Girls Nights In Are Better
Going out it SO overrated! I'm way more of a night in kinda gal, after all, the pre drinks are the best part anyway. Why would you want to go to a noisy bar or club and get achey feet when you can stay warm & catch up over some (way more affordable) Rumchata cocktails . . yes there are many.
Whenever we go out me and my friends have drama. Yes were 27, but were all super opinionated and 3 glasses of wine down we'll be having a heated debate on why the atmosphere at the Cosy Club is way better than the songs played at Willoughby's. Give it 1 more drink and 1 friend will be crying, 1 group will have gone to willoughby's, some will have sloped off for chips and bed and more will have gone to meet their boyfriends. A girls night out never ends up being a girls night out. It's just a night out.
Girls nights in are all about the gossip, the cocktails, the food and I'm all about the cocktails and food.
How To Make The Perfect RumChata White Russian
The perfect white Russian. Take me back 2 weeks – life BR (before Rumchata) and I've had cringed at the thought of a cocktail with milk in. No way, you have to try it. I'm hooked. Yes I did shoot this midday on Saturday and yes I did polish off a few Rumchata White Russians and no I am not obliged to say how many.
So as this is now my all time favourite cocktail and drink, Baileys move over, I thought I would share with you how to make your own delightful tipple so we can all cheers to a girls night out together!
RECIPE
1 Part Rumchata
1 Part Coffee Liquer
1 Part Vodka
1 Part Milk
Drink & Enjoy!
Make sure you let me know if you tried this and loved it or if you're already a lover of White Russians and I'm just late to the party & make sure you follow them over on Instagram!
Please be sure to drink responsibly!
PS – You Might Like This
My Otterbox | One For You One For Me
Christmas Gift Guide For Her
Christmas Gift Guide For Him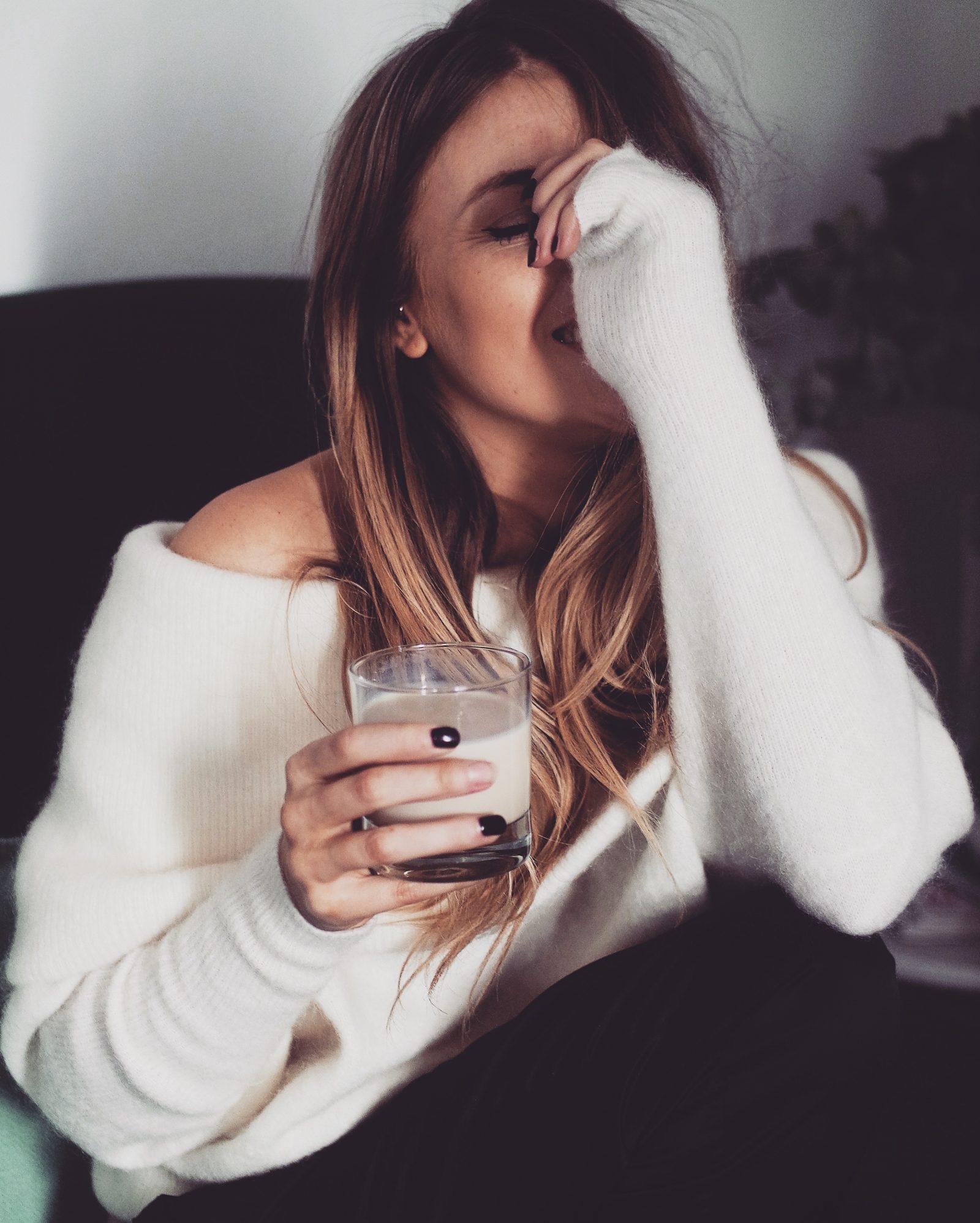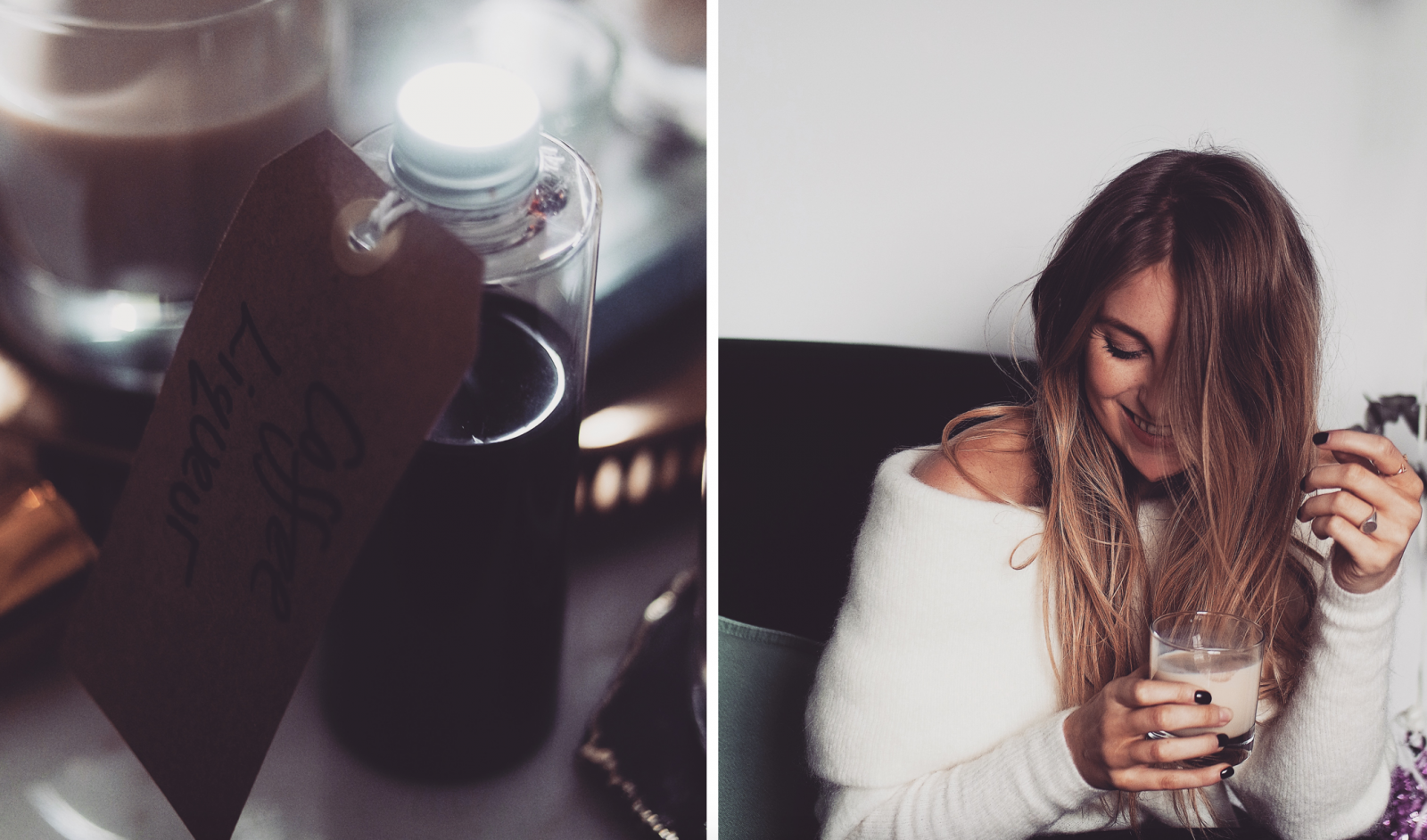 This post is in collaboration with Rumchata though all thought opinions and creative direction are my own