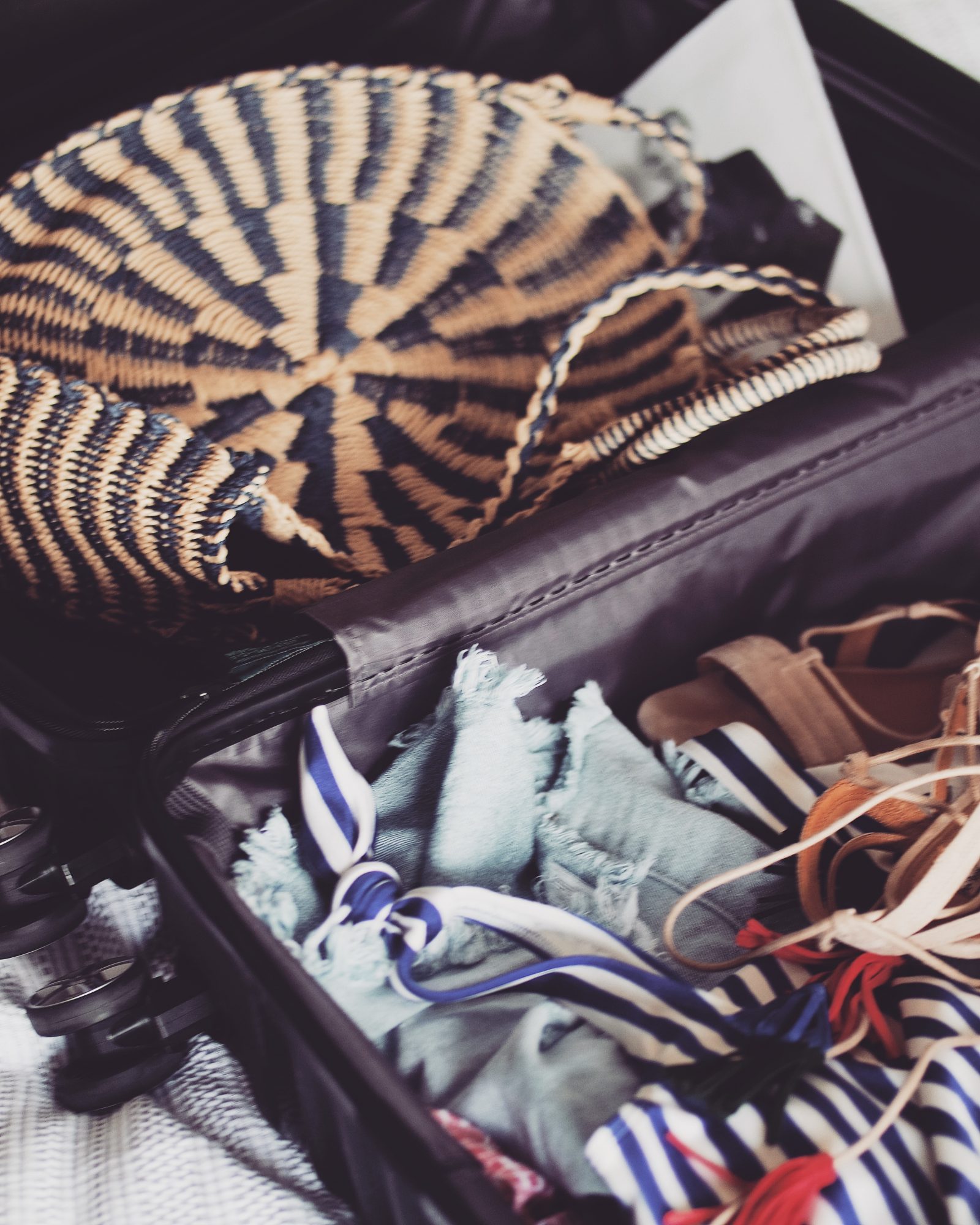 The holiday packing list, aka the source of all holiday nightmares. No one wants to be the girl who didn't plan their outfits properly and left the one thing she wants to wear at home. Equally, too much choice is never a good thing. You see the problem? There is a fine line and too often I find myself too far either side of it. I've put together a handy list of the 5 things that you need in your suitcase this holiday for effortless holiday style, which lets face it, we all want.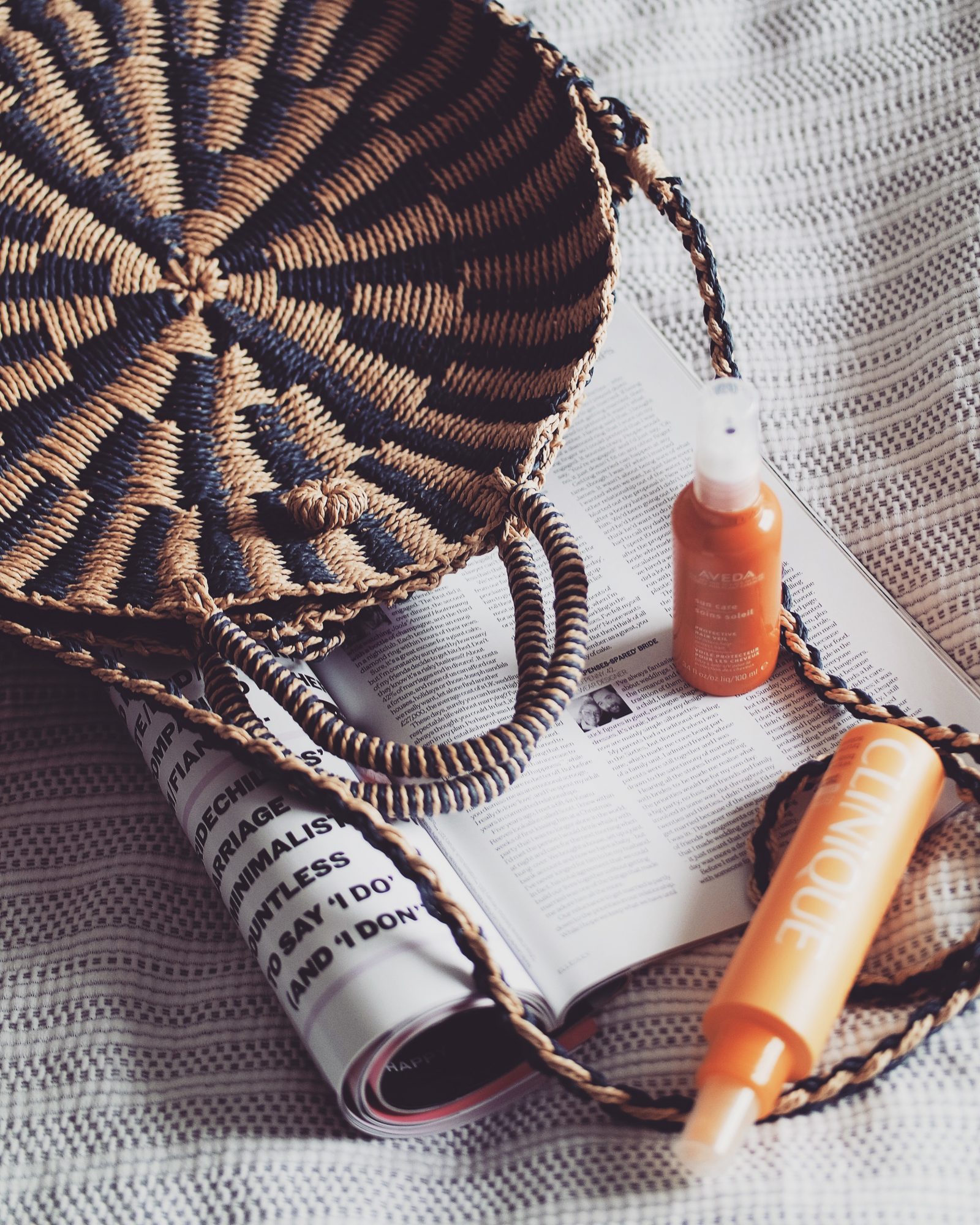 5 Things To Add To Your Holiday Packing List Now
A Basket Bag
Ah the basket bag. The source of my addiction but also quite possibly one of the most affordable and practical bag trends that's come about. With most bags costing less than £30 with Mary Poppins bag qualities it's pretty damn easy to see why they're so popular. I love the fact that they double up as beach bags so for day time this summer, one size fits all. This ones sold out but I've linked loads of alternatives I also have my eye on below!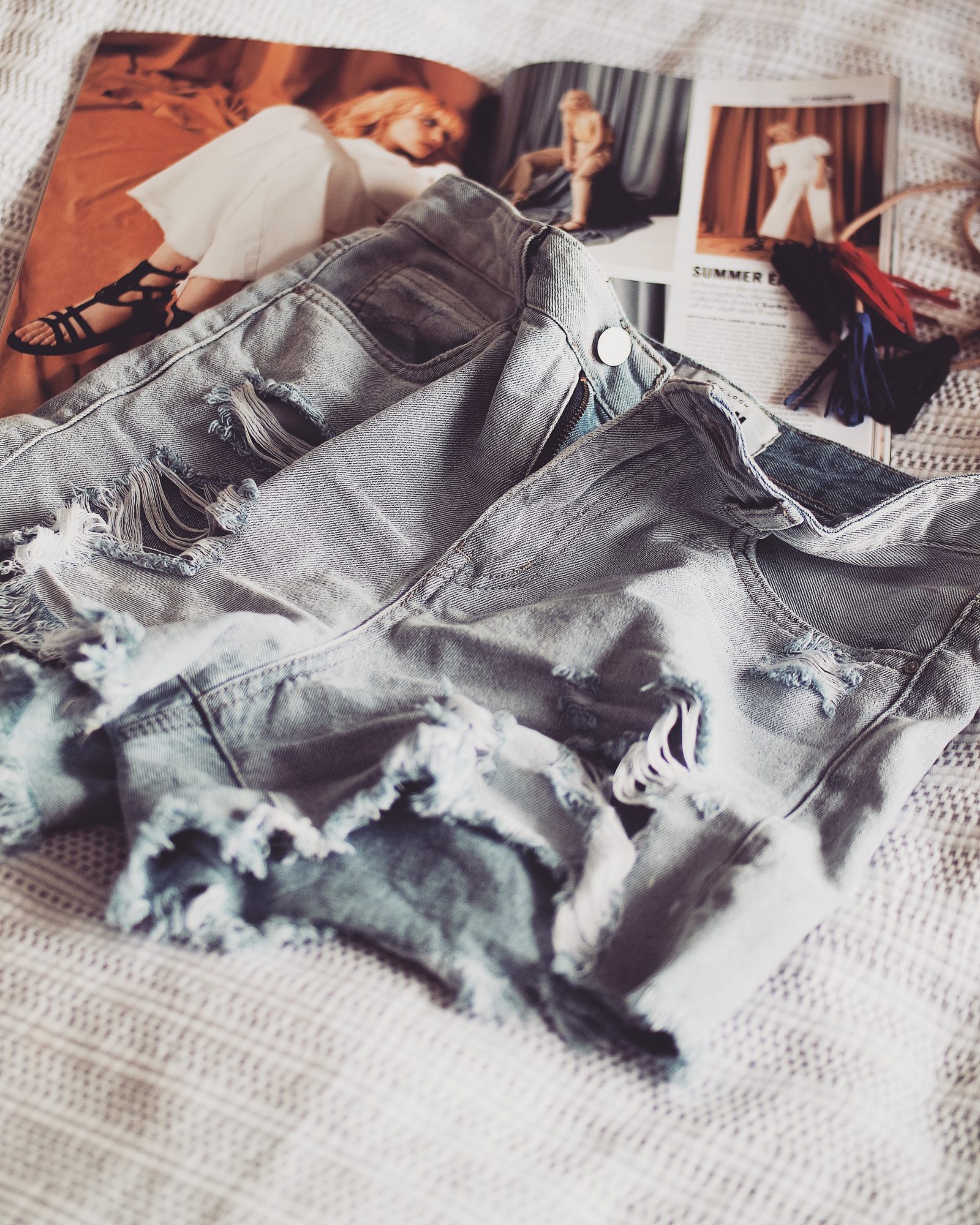 Denim Shorts
Denim Shorts. The summer style staple that just keeps on giving, they're ageless, they're timeless, they've got to be on your holiday packing list.
Now I just finished filming me packing, watch it here if you fancy it! And I actually shocked myself that I am only taking 1 pair of denim shorts and they're not vintage Levis. Since these shorts came into my life I've not stopped wearing them, never have I ever known denim shorts to be so damn comfy. And they're £19.99, sold, sold and sold again.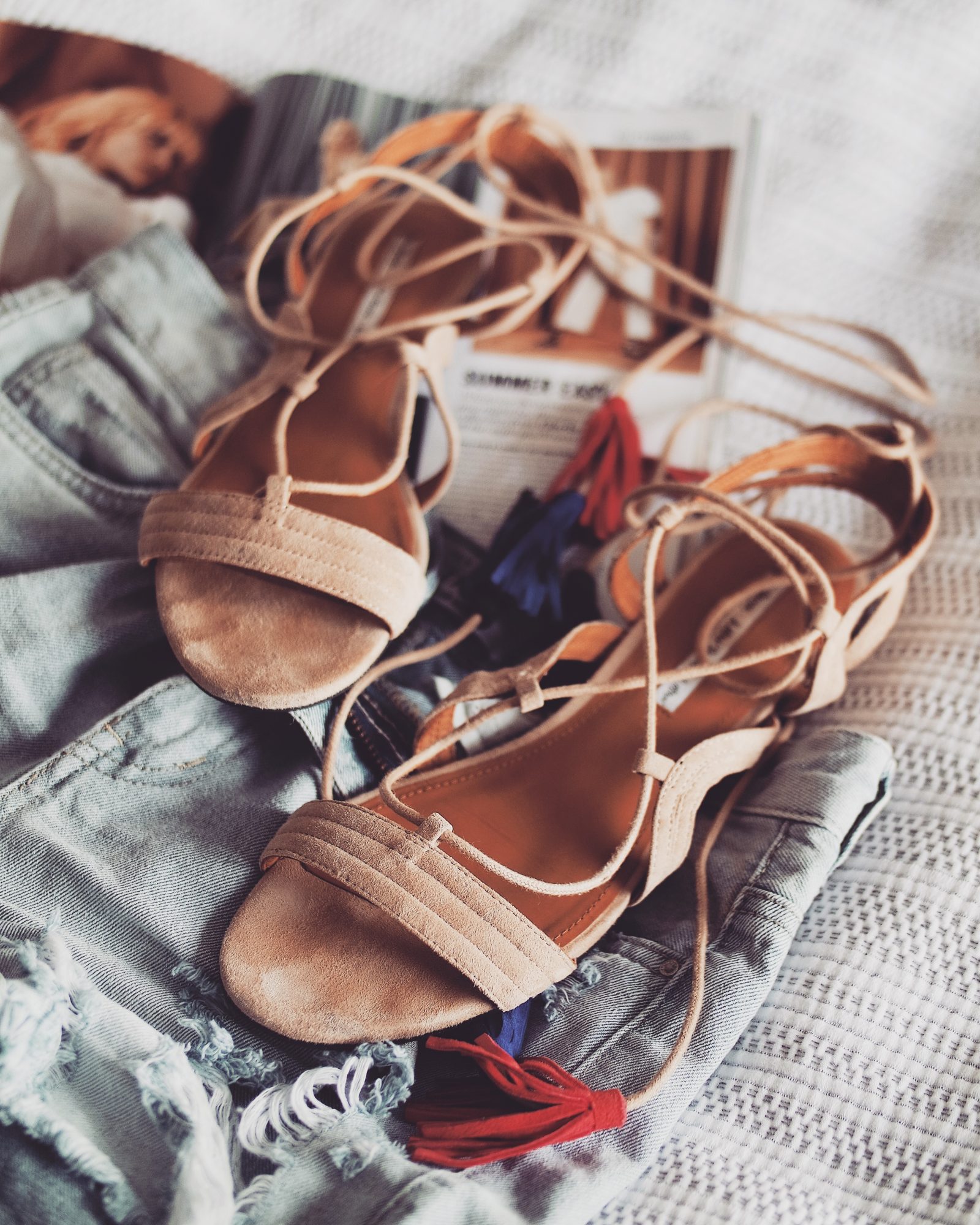 Lace Up Sandals
Though I'm not much of a heels wearer in general, particularly on holiday I love to stick to flats (though I did just order some heeled espadrilles which I adore). The floors are made of basically ice and everywhere has ridiculously steep hills, it's a death trap. I love the lace up style because they're super flattering and a bit more fancy than your average flip flop which makes them multi functional.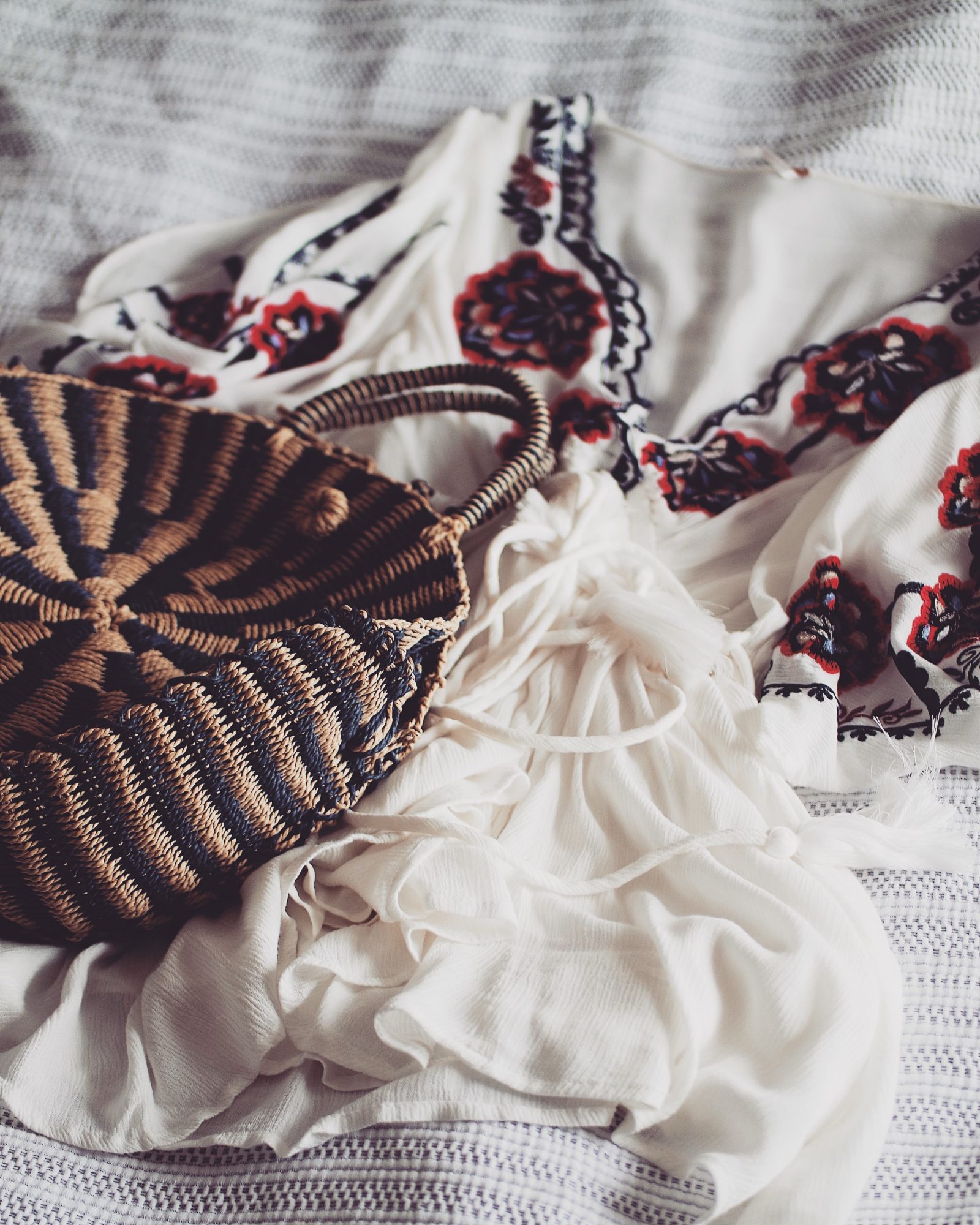 An Anytime Dress
The dress that you can wear day, night or to the beach. The anytime dress, I'm officially naming it this. These are the dresses we live for on holiday because 1, it saves on space and 2, it's your fallback, the dress you always know you can count on. This ones a particular favourite of mine, you can see it in action here, and I plan to wear it for all of the occasions.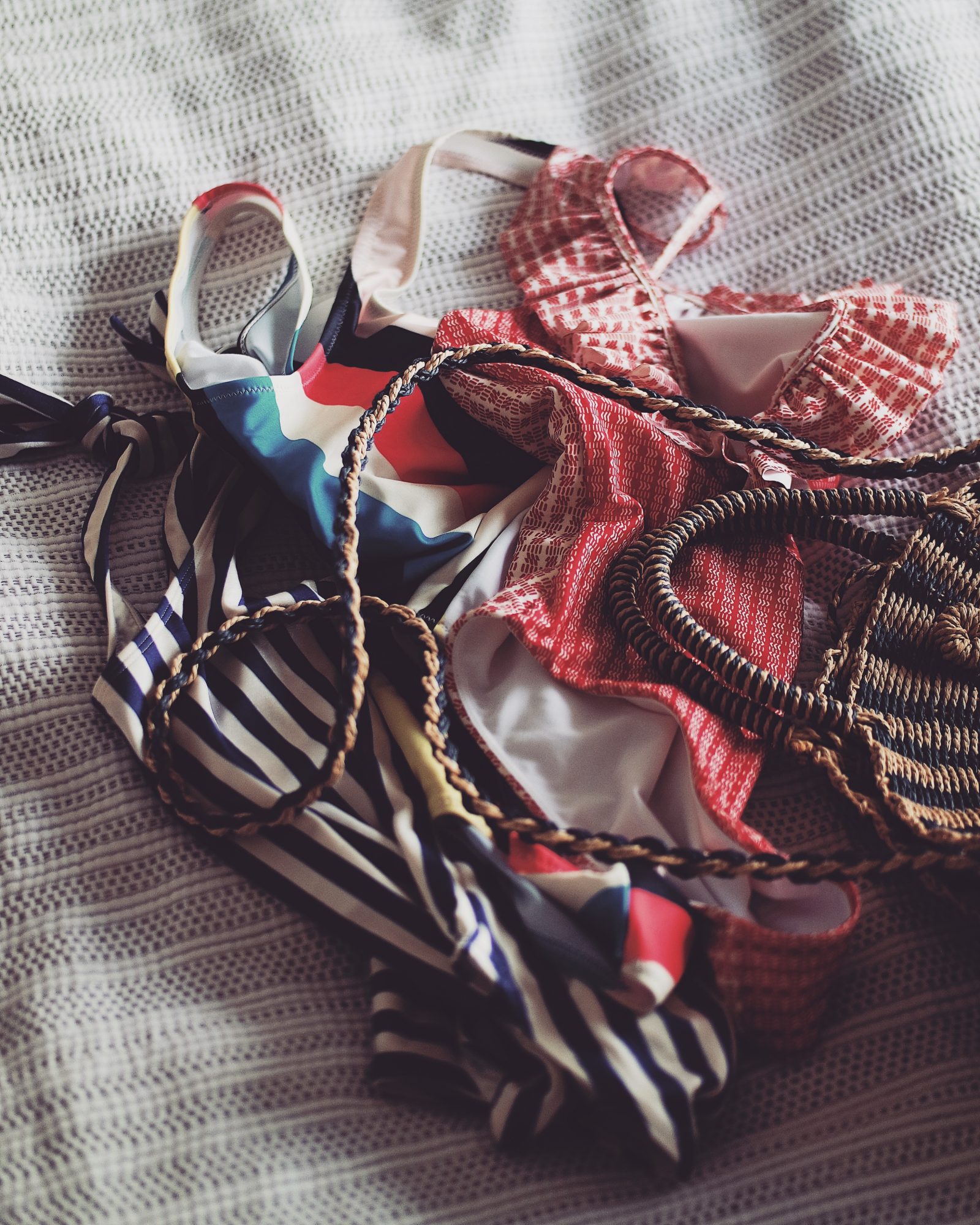 A Swimsuit (or 10)
It's official guys, the bikini is out and the swimming costume is in. Me and my muffin top are very please about this. I looked down over my plate of cheese and crackers the other night and thought shit I haven't even thought about dieting or excersizing or just not having 3 portions of anything and everything. Swimsuits to the rescue. I also wore my fave palm print one on my last trip as a top with shorts which looks super cute and is perfect for those day trips to the beach. If there's one thing you need on your holiday packing list this year, it's a swimsuit.