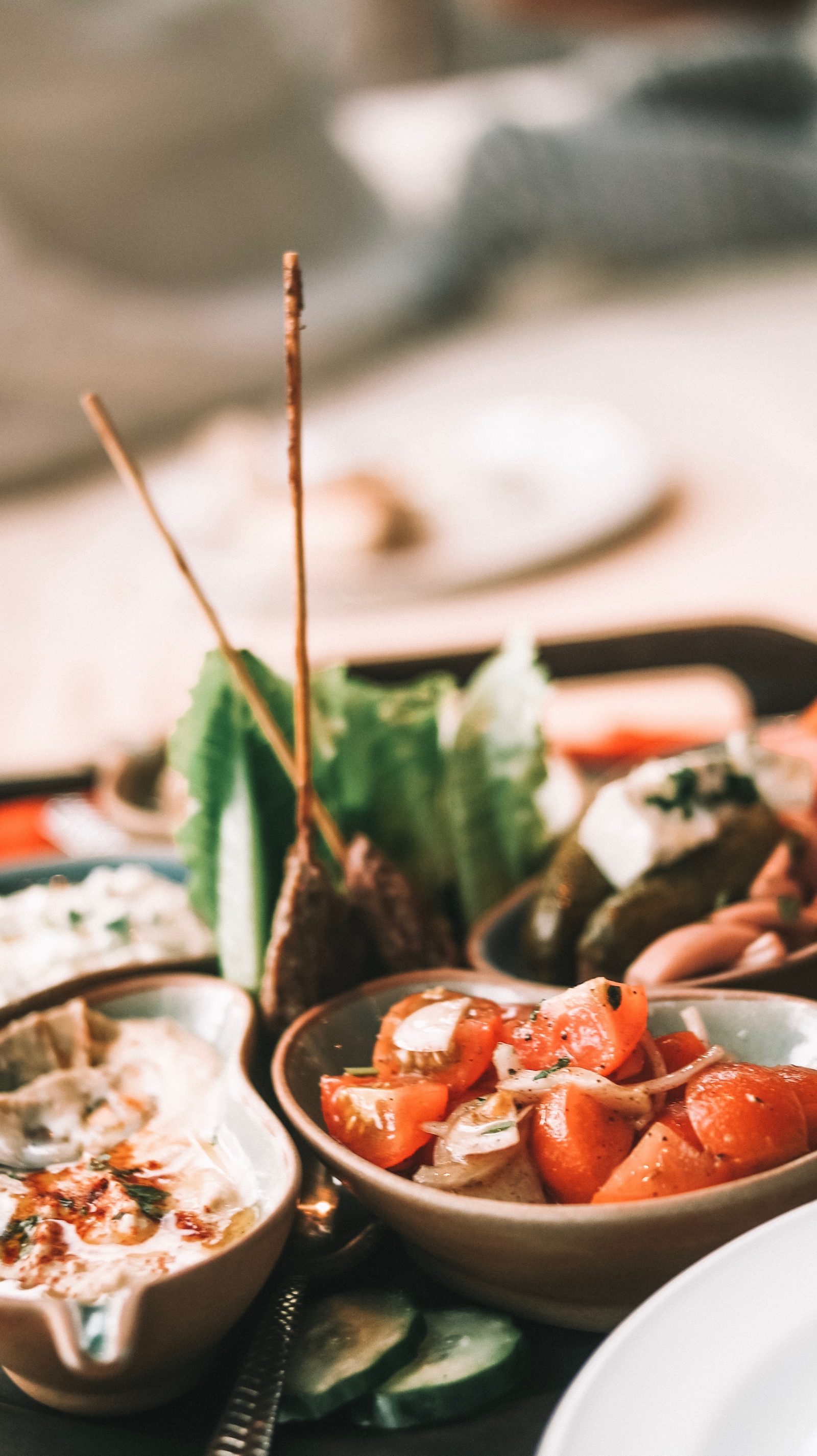 If you're looking for somewhere beautiful to stay on the outskirts of Chiang Mai in Thailand. Look no further than Four Seasons Chiang Mai, set in a stunning rural surrounding with acres upon acres of land, private villas, a number of pools, a spa, their own private rice terraces and that's not even to mention the culinary delights, there's no where like it.
Where To Stay in Chiang Mai | The Four Seasons Chiang Mai
Having just stepped off the second flight of our 15 hour journey, there was nothing we needed more than an air con room with the most beautiful bathroom situation I've laid eyes on, an exquisite lunch menu eaten overlooking the private rice terraces and a thai massage in the spa followed by an afternoon relaxing by the pool.
Do holidays get better than this?
Staying in the Four Seasons Chiang Mai with PANDORA was definitely an experience I won't forget in a hurry. In order to make sure I share every little bit with you guys and don't miss a tiny little detail, I've split this post into sections where I can go to town on each and every part of my stay.
Room
So the rooms we stayed in were the worst rooms in the facility, I can't believe I've even just referred to that heavenly place as the worst. But seriously, it's only got a private pavilion over looking the rice terraces with a table & chairs and swinging sofa. Each room BTW is carefully positioned so that everyone gets this stunning view. The villas & private residences have their own pools and whirlpools then there's the incredible 20 bedroom private resort where you and your guests will have not one not two but five private swimming pools! I think I know where I want my wedding now guys!
So for now were just going to talk about my room because this is the room I had and experienced. The most giant, comfortable bed you could want, a bathroom complete with a large tub with it's own private garden view, a power shower like no other and two sinks plus every toiletry you could possibly want or need. There's the option of a fan or aircon in each room which I personally was very grateful for, you're either a fan person or you're not! And if you happen to wake up in the night with jet lag then you can watch the wide screen television until you drift off.
Restaurants
One thing that I really appreciated about the restaurants was that they all had an alternative western menu if you weren't feeling like what was on offer. Personally, I'm not picky and I love to try foods but I know a lot of people who are and find themselves in awkward situations when it comes to foods like this and press trips or family trips with children so I think having this option is really great.
There were two restaurants that really stood out to me so those are the ones I'm going to share with you! The first was the Terraces, an Italian restaurant. Everyone was raving about their food here so I can pretty much guarantee you that whatever you chose from this menu would be incredible, I went for the Beef Ragu and let me tell you now I'd give anything for one more bite. I've had dreams about that Ragu on multiple occassions.
On the final night we went to Rim Thai kitchen where we watched live demonstrations of our food being cooked before tucking into an exquisite 8 course tasting menu of delicious Thai food. Of course we were in a huge group but for smaller groups you can also book yourself into a cookery course so you'll never have the same situation as me and the Beef Ragu, learn to cook your favourite meal back at home!
Service
I also wanted to just add a quick note on the service because I always think that when it comes to hotels, what can really make or break your holiday experience is the staff. Who by the way were incredible. I swear every time I left my room I went back and it had been tidied to within an inch of it's life! Golf carts to ferry you between facilities as and when you wish and 24hr room service, I felt so well looked after whilst staying at the Four Seasons Chiang Mai.
Facilities
Let's talk facitilies. So aside from the wealth of restaurants, spa, yoga centre, wellness centre and gym, there's also 3 pools, a private dining area and a selection of stores on site. I previously mentioned that they have their own private rice paddies which are tended to by farmers, at the end of each day at 5pm, the farmers all gather and make their way around the complex playing a song and dancing, it's such an amazing site, have a look at my vlog to see it in action! Something i thought was amazing is that all rice picked from the paddies is donated to local families!
Spa
Whilst staying at the Four Seasons Chiang Mai I got to see the inside of the spa a couple of times and I left relaxed and refreshed after each session. On the first day we had a really relaxed schedule and we were each booked in for a thai massage in the afternoon. I've never had one before and have to admit to waking up multiple times when I'd drifted off to find my legs bent over my shoulders or something crazy! For a small lady she had incredible strength!
After I'd been all stretched out I went in for a facial on the second day which was just as amazing and relaxing! I admit to falling asleep in both treatments and I always think that this is a good sign! They offer an incredible range of services including couples massages which I've never had but it just sounds amazing, something I'd love to do with Jack!
PS YOU MIGHT LIKE THIS
Thailand Outfit Diaries
The PANDORA Factory Tour
The Daily Edited | Summer Street Style
CLICK HERE TO SUBSCRIBE TO MY YOUTUBE CHANNEL